HERMITAGE, PA CONCRETE Contractors
Highly-Durable Concrete
Easy To Maintain Surfaces
Add A Unique Touch To Your Property.
Serving Hermitage, PA and Surrounding Areas since 2015!
Turn the driveway of your home into a beautiful and unique entrance with Bayer Crete's concrete driveway placement. From driveway tear-outs and replacements to new home driveway installations, our team will work hard to turn your vision into a reality.
This summer, relax and enjoy your pool with a beautiful and durable concrete pool deck from Bayer Crete. We can create any pool deck design you can imagine that is both slip-resistant and stylish. At Bayer Crete, your comfort and satisfaction is our number one priority.
Add beautiful living space to your Pennsylvania home with a concrete patio from Bayer Crete. We design and build custom patios you can enjoy with your family and friends for years to come.
Commercial & Industrial Concrete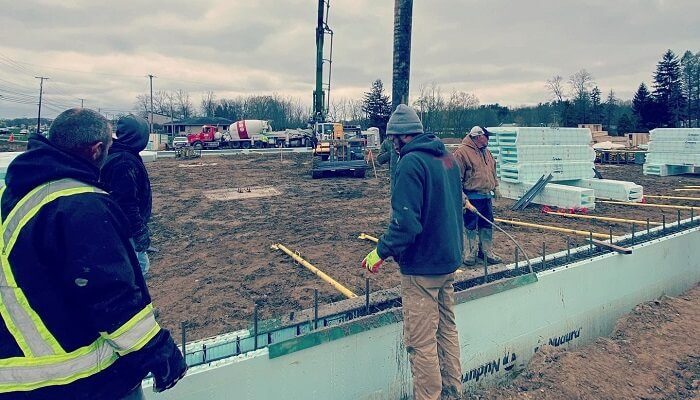 When it comes to your commercial foundation, you want it done right the first time. That's why you need the experts at Bayer Crete. We specialize in poured foundations for all types of commercial buildings.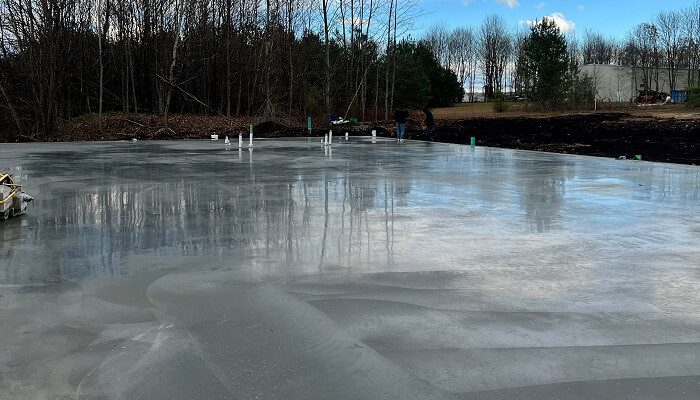 Your commercial concrete floors take a lot of abuse. They need to be tough and durable enough to withstand heavy traffic and equipment. But they also need to be attractive and easy to maintain. That's why you need the experts at Bayer Crete. We can install and design concrete floors that are both stylish and durable.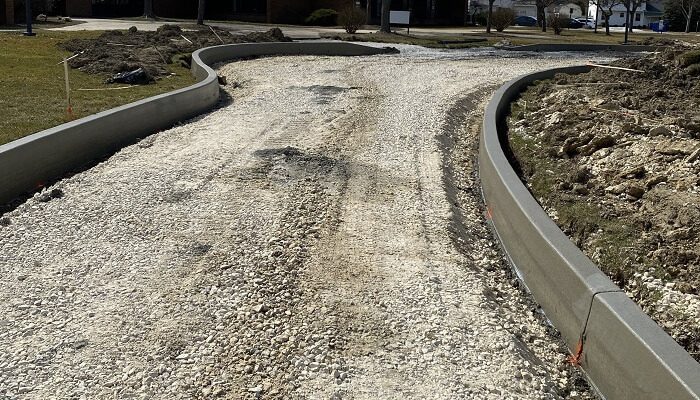 Why settle for boring, gray concrete curbs when you can have custom curbs that are both functional and stylish? Bayer Crete can design and install concrete curbs that complement your building's style while providing the durability and function you need.
Transform your ordinary concrete into extraordinary works of art with stamped concrete. Our experts can create any design you can imagine, from replicating the look of natural stone, brick, or wood to creating entirely new and unique patterns.
Stained concrete is an excellent choice if you need to spruce up your floor! It's applicable for concrete patios, outdoor kitchens, or indoor surfaces, and with many different styles and colors, there's one that will suit your fancy!
Polished concrete gives your concrete surfaces a high-gloss finish that is beautiful and durable. It is perfect for indoor and outdoor applications and can be customized to match your home's unique style.
REQUEST A FREE ESTIMATE TODAY
Driveways, Patios, Walkways, Slabs & More
Turn to Bayer Crete for stunning concrete works to beautify your homes and business spaces!
Bayer Crete prides itself on being one of the premier concrete contractor companies servicing Hermitage, PA, and its surrounding areas. We professionally cater to residential, commercial and industrial clients who desire to enhance the look of their property with our wide range of services, including stamped concrete, polished concrete, concrete driveways, concrete patios, and much more.
As a family-owned and operated business, we understand the importance of customer satisfaction. We take the time to listen to your ideas and needs to create a one-of-a-kind design that will meet and exceed your expectations.
If you're ready to transform your ordinary concrete and take it to the next level,, call us at (724) 307-8682 to schedule a free consultation. We look forward to working with you!
Our Recent Concrete Projects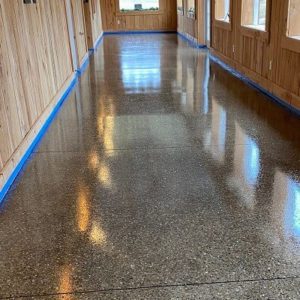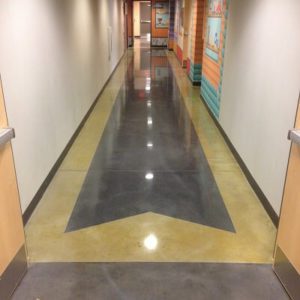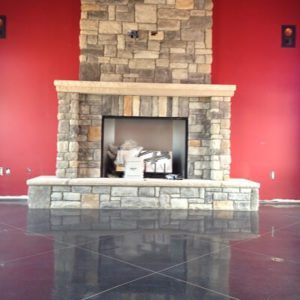 What Hermitage Clients Say About Our Concrete Work
Our concrete contractor services are top-notch and always delivered with passion and pride. We're dedicated to providing top-quality concrete services that meet your needs and exceed your expectations. When you work with Bayer Crete, you can be sure that you're in good hands. We proudly serve Hermitage, PA, and the surrounding areas:
Are you looking for a locally-trusted and reliable contractor to help with your next project? Contact us today for a free quote! We're here to help make your concrete project a success. Call (724) 307-8682
Are you looking for a locally-trusted and reliable contractor to help with your next project? Contact us today for a free quote! We're here to help make your concrete project a success.
Call (724) 307-8682